We are a software development company based in Kuala Lumpur, Malaysia. Through our emphasis and implementation of latest technologies, we enabled our partners and clients to transform and grow their business. By working together we serve more people.
Mobile / Web Development
We built mobile apps with Flutter to provides best user experience on all platforms.
On the web development, we are highly focused on using widely supported framework such as Laravel, VueJS, Tailwind, Bootstrap, WordPress.
CLOUD & INFRASTRUCTURE
We design custom cloud infrastructure for apps to ensure stability and scalability while keeping the cost low.
We are also an authorised domain name reseller to provide one stop server hosting solution.
CONSULTATION
We analyse your business requirements hand in hand with you and provide thorough solutions for your business transformation needs.
Send us a message to start our journey together.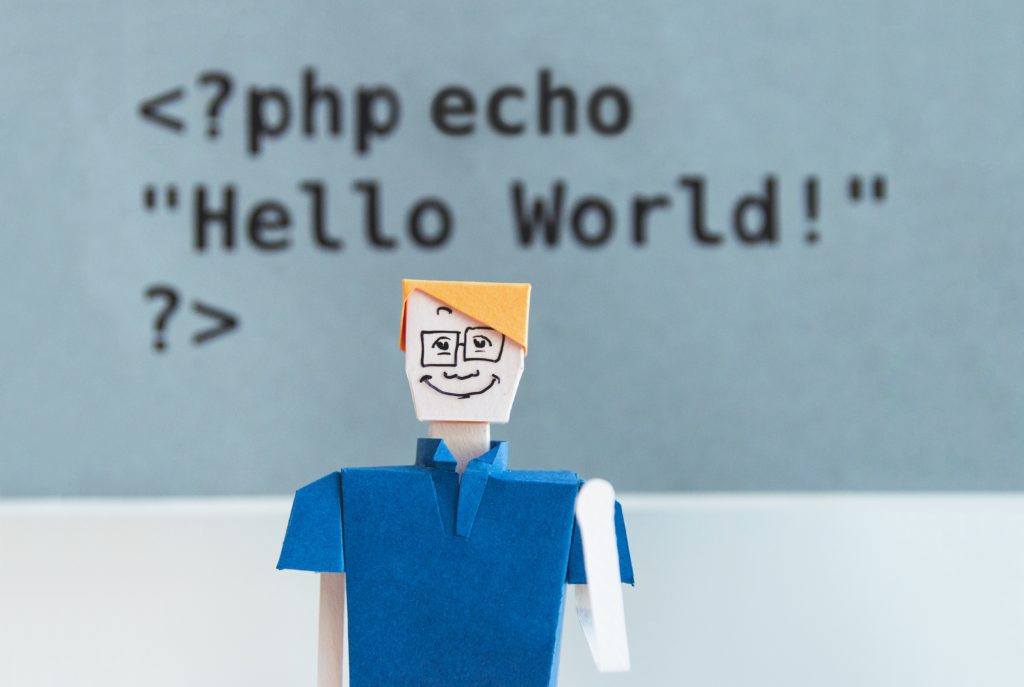 Requirements
Understanding and gathering requirements

Design
Translating requirements into software specification

Development
Development and implementation

Testing
Internal and external testing by all stakeholders
Deployment
Deliver to the market

Maintenance
Continuous improvement and support
What our partners & clients say about us
This is to certify that Artisan has help migrating our webinar platform WebinarJeo.com from previous owner's AWS account to our AWS account. Artisan also helped with ongoing maintenance and bugfixes of the platform to ensure best experience for existing and new customers. We're satisfied with Artisan for managing to migrate and fix bugs on the platform without much guidance and documentations from previous developer.

We are satisfied with Artisan IT Solution Sdn. Bhd. for delivering the web application & game in a short period of time and provided support throughout the campaign.

We are satisfied with the services provided by Artisan IT Solution Sdn. Bhd.. The team communicated really well and was able to navigate obstacle and challenges without any issues.

While providing its SaaS product to 60 stores and 50,000 end-users, CrowdConnect had hit a technology barrier to scaling and growing the business. Having set out to out-source the redevelopment of all applications, numerous failed attempts across Australia and Asia resulted in lost investment. We then discovered Artisan, a capable development house with exceptional technical expertise and speed of delivery. Artisan has become essential to the future of CrowdConnect and a key partner in the success of our business.